We use Johns Manville for all insulation installation projects. For more than 150 years, Johns Manville has focused on developing insulation materials to make diverse environments stronger, more durable, and more energy efficient and comfortable.
Insulation That Is Energy Efficient
We are committed to making home energy efficient in new and existing homes, non-residential buildings and industrial applications.
Some of our insulation installation services include:
Spray Foam
Blown in insulation
Fiberglass
Batt insulation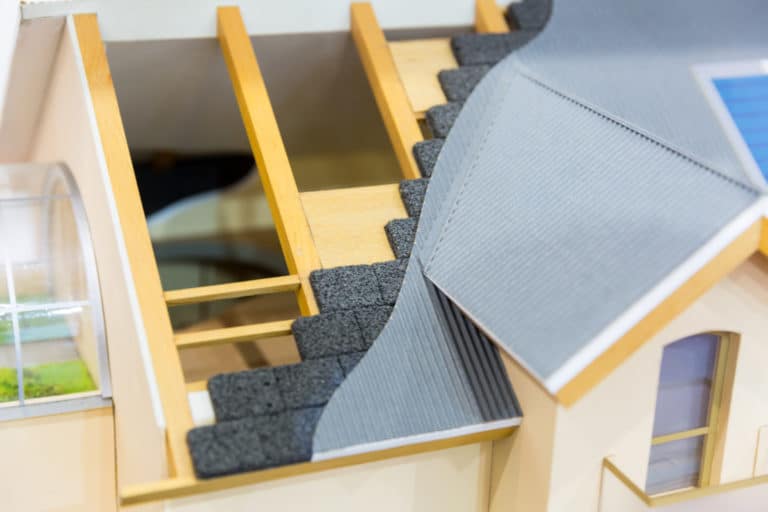 Residential and commercial insulation and installation
We're Committed to making your home or commercial building energy efficient with proper insulation installation.