The benefits of Spray Foam Insulation in Durham NC Area
If you live in Durham, you're familiar with some of the area's varied topography. Durham NC homeowners can be dealing with all kinds of construction: concrete slab, split level with a mix of slab and crawl space, stone, concrete masonry, basement, no basement, attic rafters or roof trusses.
As a Durham homeowner that means your house could have a LOT of uninsulated or poorly insulated space that could cause air leakage and drafts. And no one wants to pay to cool or heat air that then leaks outside. Conversely, no one wants higher energy bills because cold or hot air is leaking into your home from outside.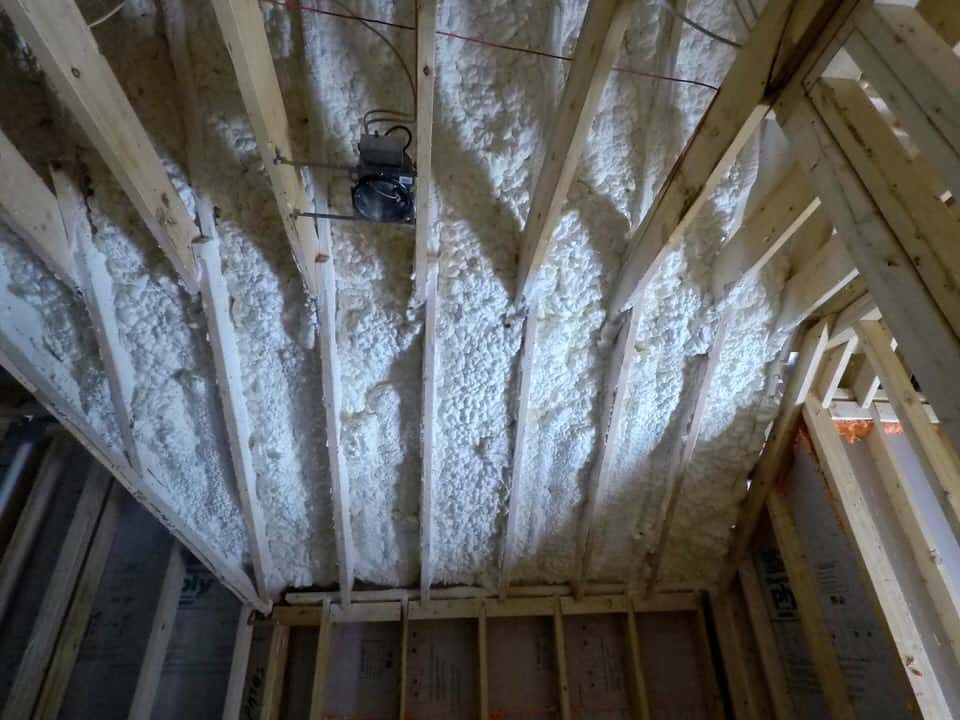 Contact Us Today to Schedule Your Energy Assessment and Free Quote.
LiveGreen can improve your homes energy efficiency!
One of the insulation products that LiveGreen offers that works beautifully in homes in North Carolina is spray foam insulation. Unlike traditional insulation materials, spray foam doesn't lose its shape- Ever. It doesn't settle, compress or sag. What spray foam does for your Durham home is It expands on installation to fill gaps and cracks and make your space more air-tight, continuing to protect your home's energy efficiency over time.
Spray Foam from LiveGreen Inc. also helps prevent condensation from getting into your walls or attic where mold or mildew issues could develop. With the wide temperature and humidity swings in Eastern North Carolina, condensation issues often occur t in Triangle area homes that are under-insulated. When there's a big temperature difference between inside your home and the outside air condensation forms. If you have air leakage in your home, that's where condensation can form and collect, causing mold and mildew issues that can affect the air in your home, and by extension, your health. That's the benefit of spray foam insulation from LiveGreen: it forms a tighter seal than conventional insulation, preventing outside air from coming in contact with your conditioned inside air. That prevents condensation from forming and causing problems for your home and family.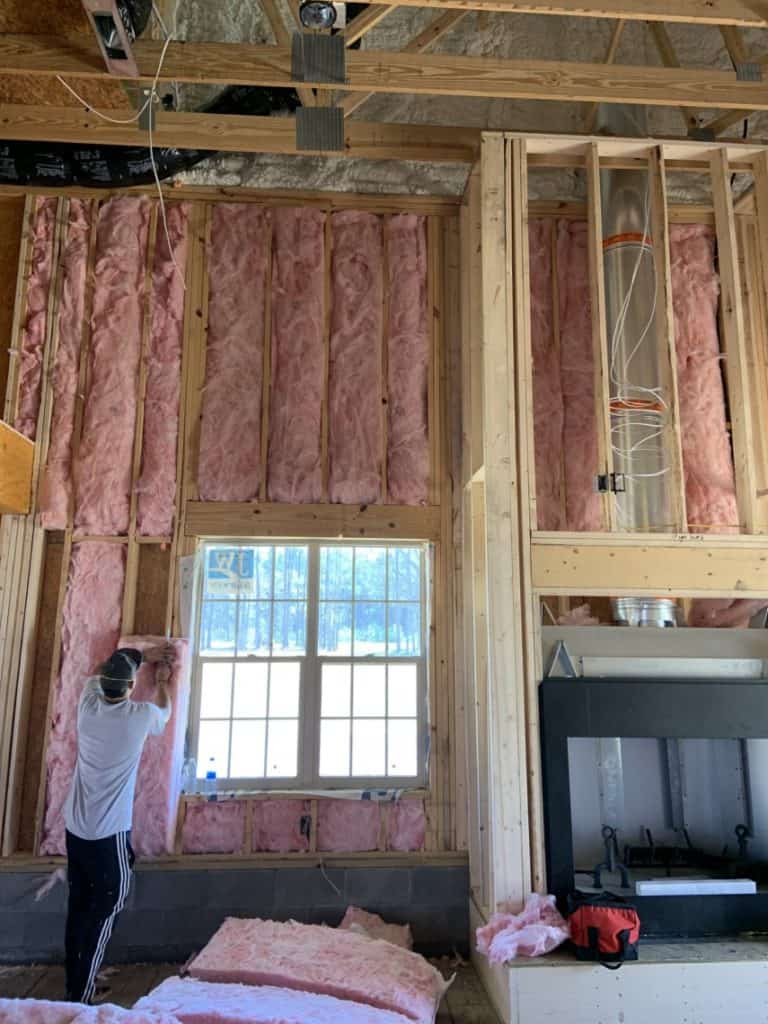 Areas in your home where LIveGreen Spray Foam insulation can help:
Spray foam insulation can benefit most areas in your home because of how it's delivered into spaces, and how it then expands and performs. When you schedule LiveGreen to install spray foam into your home our team will first come out and prep the area where the foam is going to be installed.
Then we run a delivery hose from our high-tech rig to the area being insulated, and spray the foam directly into the desired area, making sure the foam mix and temperature is exactly right for the area being treated. The process is so seamless, you can start enjoying the comfortable, energy-efficient results immediately after installation!
Contact LiveGreen Inc. today for a free energy assessment and project quote!
Visit our online gallery to see examples of LiveGreen spray foam insulation projects we've done for our customers and to read customer reviews. And contact LiveGreen Inc. today to schedule an energy assessment and free project quote for areas where you could benefit from spray foam insulation installation.