So far this has been one of the wettest years in recent memory for the Raleigh NC area, and while we started out unseasonably cool as spring arrived, in April Raleigh had its 7th warmest April on record, going back to 1887 per the Central NC Climate Summary. And while our temperatures have fluctuated a bit, the hot and humid Triangle summer is here to stay.
So what does all that increased moisture mean for your home…and by extension, your family? It's the perfect breeding ground for mold and mildew in your crawl space, which can lead to a host of problems for your structure and for the air you breathe in your home.
That's where LiveGreen Inc. can help! LiveGreen recommends sealing your crawl space when there are signs that there is too much moisture collecting under your house- a condition that will continue to deteriorate as heat and humidity rise in our typical summer weather.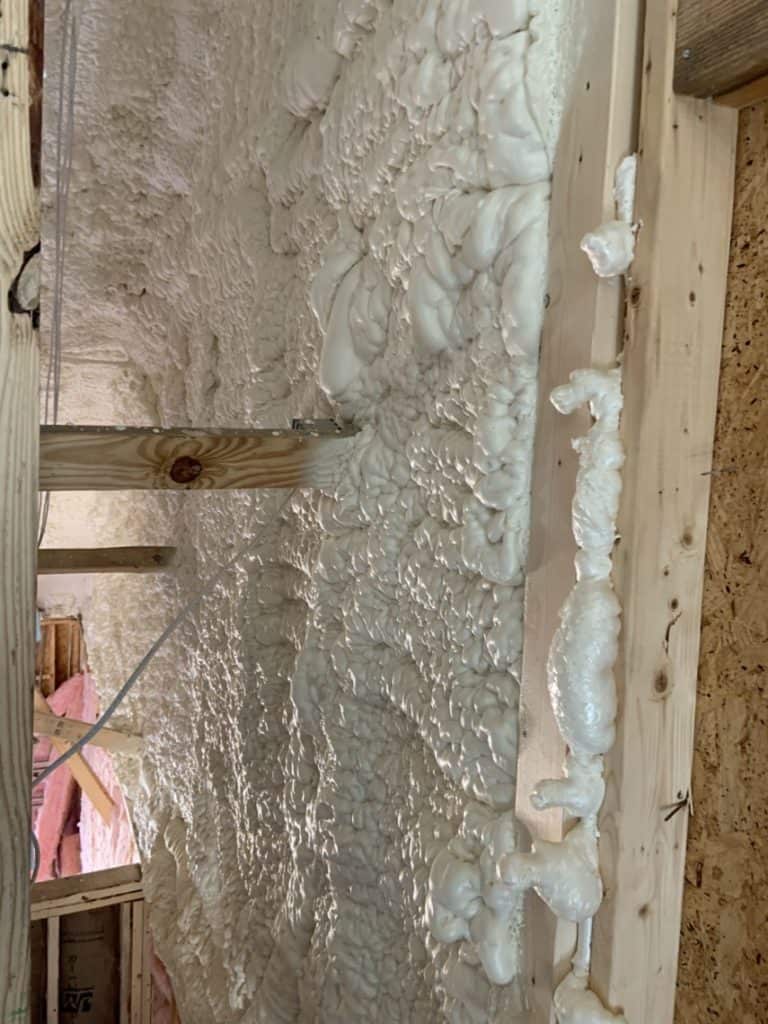 Contact Us Today to Schedule Your Energy Assessment and Free Quote.
Sealing your crawl space protects your home from humidity and moisture, and can improve indoor air quality, prevent moisture damage, and reduce energy costs. Contact LiveGreen today, and we'll come out to your home to evaluate your crawl space, and discuss the costs associated with sealing that area, if needed.
While we're happy to come assess your crawl space and make recommendations, there are some things to keep an eye out for as we head into the dog days of summer that could indicate there's a moisture issue under your home:
Indoor humidity- is the air in your home moist or sticky? Is the air quality inside your home affected by the air quality outside your home- is it affected by temperature and moisture fluctuations outside?
Musty odor- one easy indicator of moisture problem in your crawl space is a musty or mildew odor. You might think you smell a faint moldy odor, or that the fabrics in your home- for instance, fabric on downstairs furniture or your carpet- is retaining a musty smell.
Mold growth- again, it's hard to miss this sign of crawl space issues. You may see black or gray mold growth, either spots or web-like growth on walls, around windows or doors, or along baseboards. If so, immediately call LiveGreen for a free assessment and estimate, as mold growth can be toxic for your health.
Structural issues: If you notice your floors buckling in spots, pulling away from baseboards or having `soft' spots when you walk across them. These could indicate a serious moisture problem under your home that is creating structural issues, as well as contributing to poor interior air quality.
Those are some pretty intimidating indicators- but the good news is at LiveGreen, we can intervene, repair and encapsulate your crawl space to mitigate any issues, and protect your property and family from the problems that our area's heat and humidity can cause. We perform crawl space encapsulation on both homes and businesses in the Raleigh area, and we are bonded and insured. Contact LiveGreen today to learn more about how we can help protect your property investment.