Homeowners are pretty shocked to find out their home has mold in its insulation. You start thinking about all the health concerns that come with breathing in mold and wonder how long the mold has been existing inside your insulation. Mold spores make residents cough and sneeze.
Our team at LiveGreen can professionally remove the mold and offer you remediation services. We address the situation. We remove any fungi growth that has been thriving around your insulation- even if it is fiberglass insulation. The black spots can come from air leakage from inside the house through the walls and ceiling. We can find mold harboring in you attic, basement, crawl spaces, and other areas at your house too. We are going to let you know if your attic's ventilation caused it or if your roof leaking is the reason. Another culprit could be exhaust fans in your bathrooms or other high moisture areas that aren't pumping out the moisture. Water dripping from these fans, lights, or smoke detectors are signs to look out for increase moisture.
There are a few strategies we can use to control moisture in your home. We determine the climate and how your home is constructed. Next, the crew at LiveGreen will look for moisture damage and air gaps. In addition, we will see what the current ventilation is like. If your walls have water leaks we will need to treat the situation immediately. Three services we will recommend and can complete are ventilation and insulation and rendering your external walls.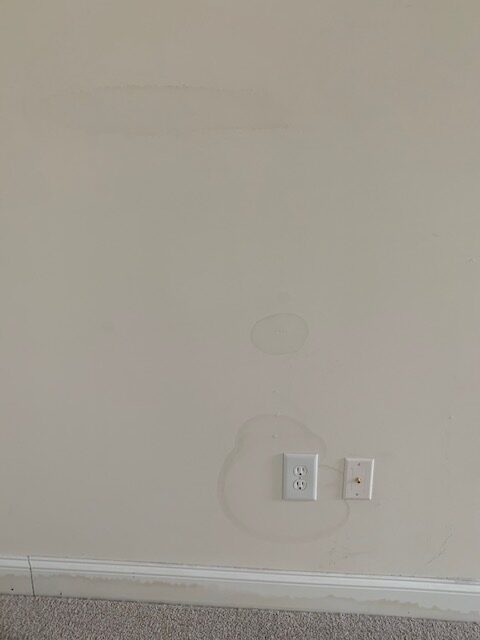 We check all your insulation and notify you of what we find.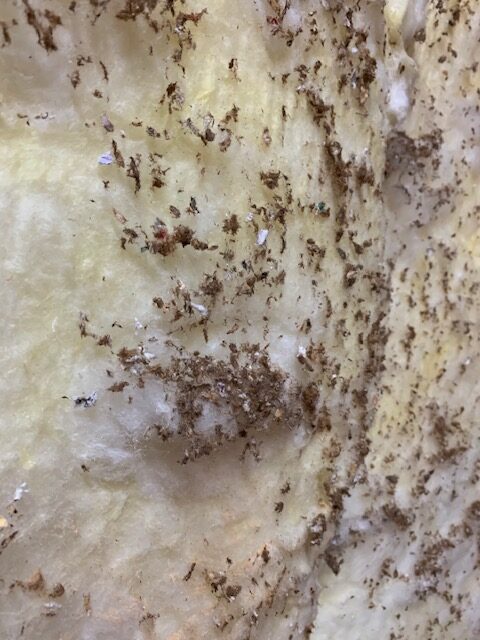 Contact LiveGreen Professionals
If you would like us to come out to your home and assess the situation, just fill out the contact form or give us a call at (919) 453-6411. We will be in touch shortly!