Worried what is going on with your home right now? It seems humid and stuffy indoors. Your breathing has changed up a bit and you think it is because of air quality inside your home.

Indoor air quality and energy efficiency at home are affected by the condition of your crawlspace. We will take a look and determine if you need to have your crawlspace sealed.

Here are some photos taken under homes we have worked on this year.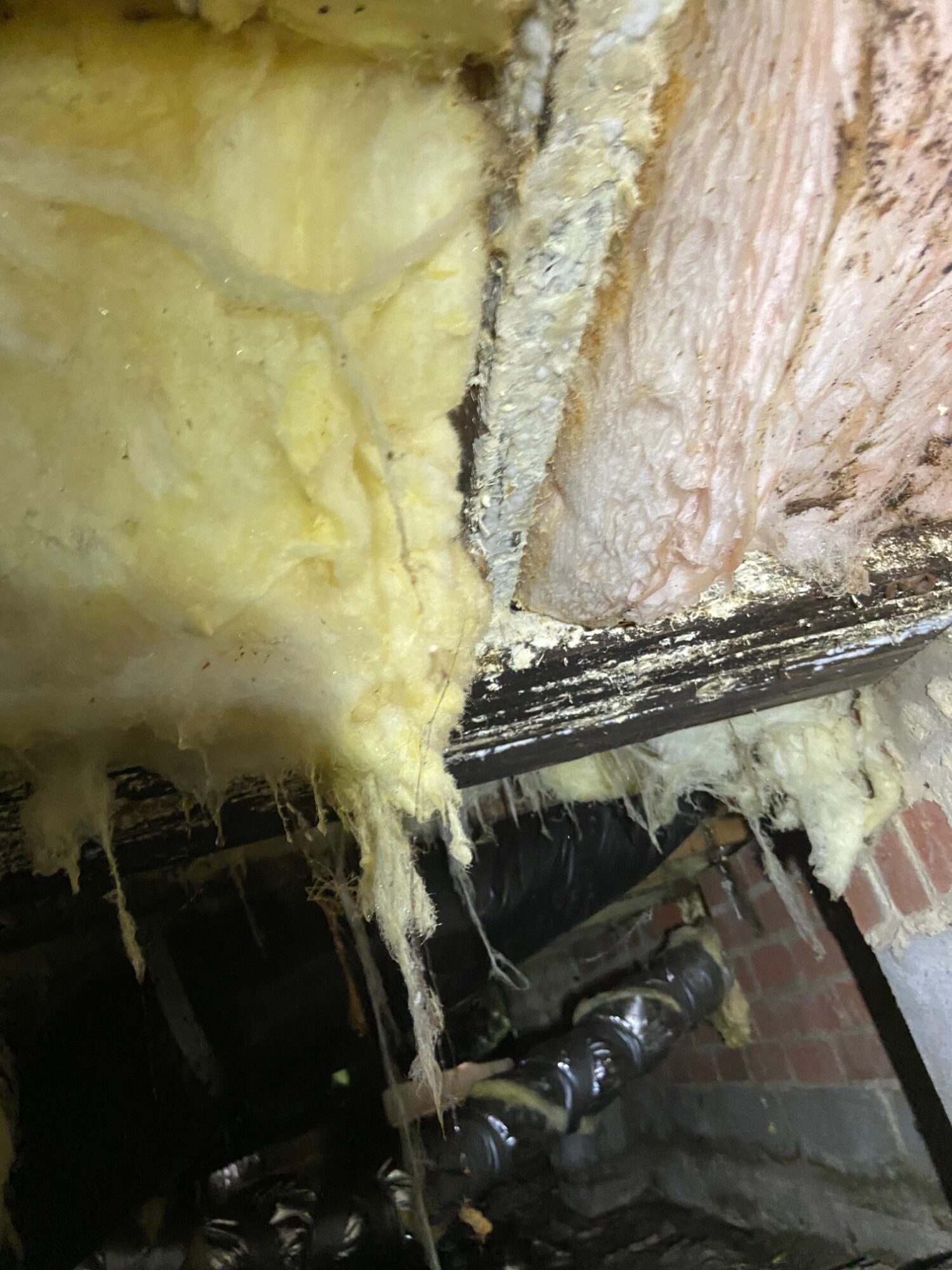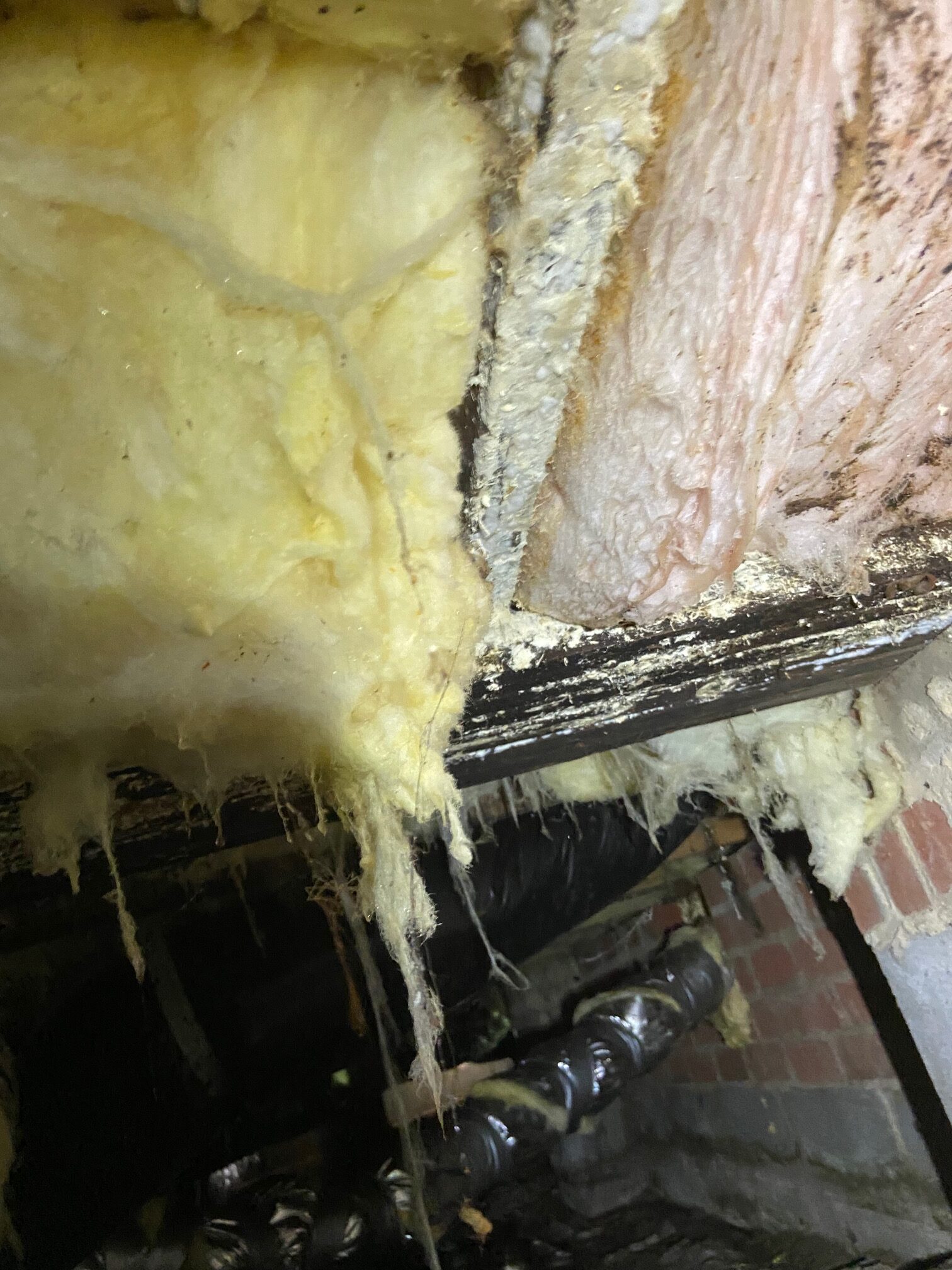 Definitely speak with the team at LiveGreen if you have any questions at all about your home's energy efficiency, insulation, or crawl space. We have provided sealed crawl space services for many homeowners. Some homes have roof runoff and improper grading that affect the crawl space. As we mentioned in another blog on sealing crawl spaces, water will enter your crawl space through cracks in the foundation walls. Then mold and even the fungi will begin to rise with warm air. Therefore, you do not want that air to enter into your home living space. Without our team fixing these issues, the building materials can degrade also.
Call LiveGreen today at (919) 453-6411 to get a consultation set up. Scheduling is easy and our team of professionals is here to help. Your on site estimate is free. We will fix your crawl space and you can start enjoying better health and air quality when we service your home.