LiveGreen is an insulation contractor providing high-quality insulation services to homeowners, contractors, and property owners. Whether you have a new construction job for us, need retrofit applications, or have a property that has been significantly damaged, we are here to help.
Where To Install
The team at LiveGreen looks at several different factors when it comes to selecting with type of insulation will suit your home best. We install insulation in your home, your attic, and even your garage if you'd like.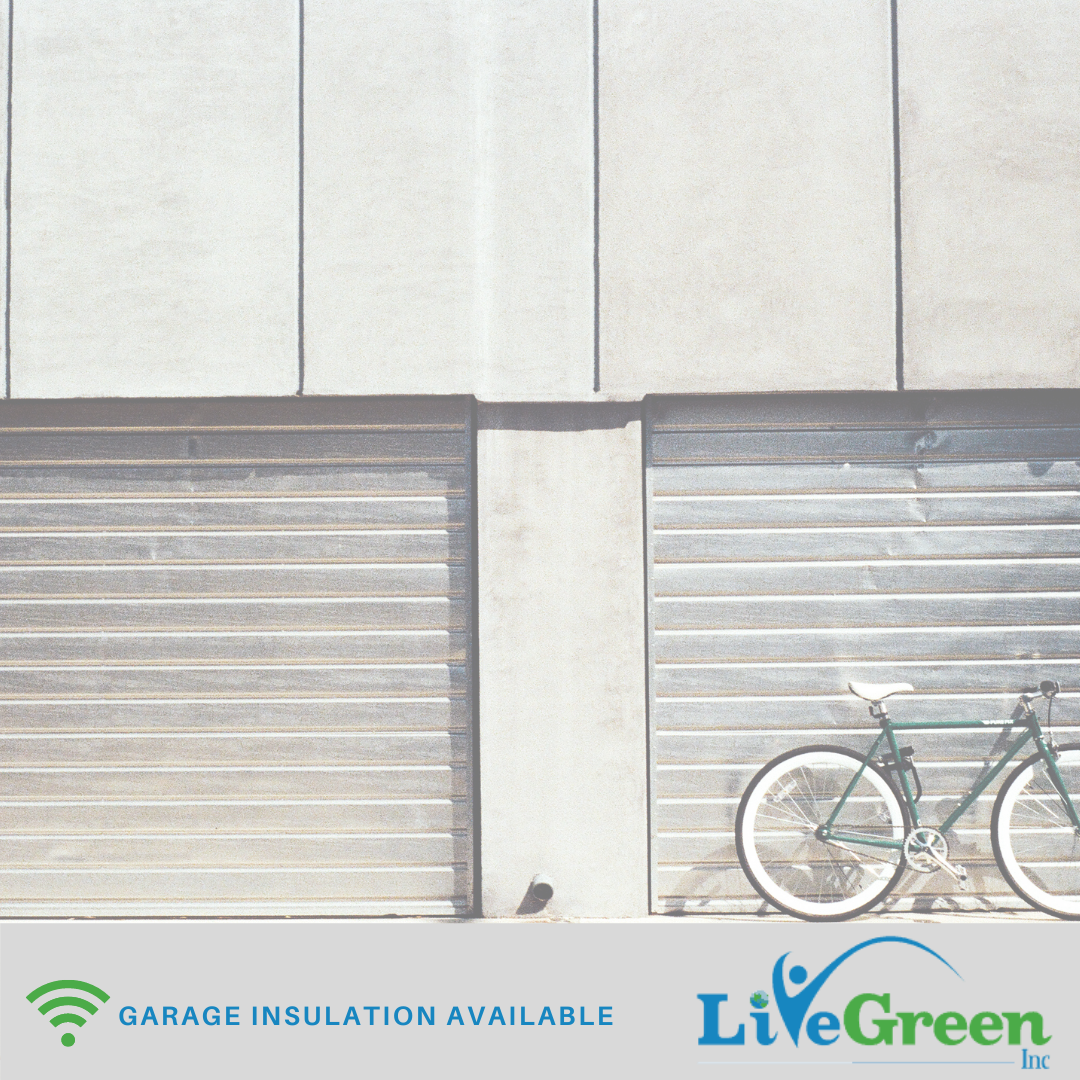 Which Type Is Best For My Home?
We provide all types of insulation. The options include blown-In cellulose and fiberglass, dense packing, spray foam and batt. Which one do you think that you want? We will go over the benefits of these with you so you better understand what is best for your home, moisture levels, environment, and so forth.

If your current insulation is sagging or has moisture damage, we will remove it and add new. Old insulation that has had leaks can cause structural damage to your home. We also will notify you of pest contamination. Feces and urine build up can be chronic to your breathing so we will remove.
Resistance Of Heat Transfer

Your older batt type used to insulate can be replaced so that there is a better R-value. R-value is the resistance of heat transfer through insulation. Higher R-value equals higher performance. Well insulated homes get you more savings on your heating and cooling bills. R-value is based on temperature, moisture accumulation, and aging.
Contact Us Now
In need of energy efficiency upgrades? LiveGreen can get you on the schedule for air sealing as well as thermal imaging. Ready for an insulation inspection? Contact us today to schedule an estimate. Don't suffer from poor indoor air quality. Our number is 919-453-6411.
Locally owned and operated, fully insured and licensed, LiveGreen is a top choice for residents in NC.

#ChooseLiveGreen