LiveGreen has served hundreds of North Carolina's homeowners and business owners over the years. We prioritize each job so that our customers receive excellent customer service and benefit from the jobs we perform. Our company has teams of expert sales associates and installers that are happy to answer your questions regarding issues and discussing the benefits of home maintenance.
We have a long list of capabilities for commercial and residential jobs- from sealed crawl spaces and spray foam insulation to radon testing and blower door and duct testing.
Did you know that air leakage in any of your ducts can drastically affect the temperature inside your house?
How about the fact that properly insulating your home reduces your energy bills?
Did you know that moisture under your home can cause structural damage?
You should consult with our professionals when your home needs a thorough inspection.
Want a free energy usage assessment? LiveGreen's experienced professionals can properly assess the overall energy performance of your home. This helps you identify the best ways you can save money on energy usage. This free visual energy assessment will pinpoint problems such as poor or missing insulation and ductwork issues. Furthermore, we inspect for large air gaps and excessive moisture issues.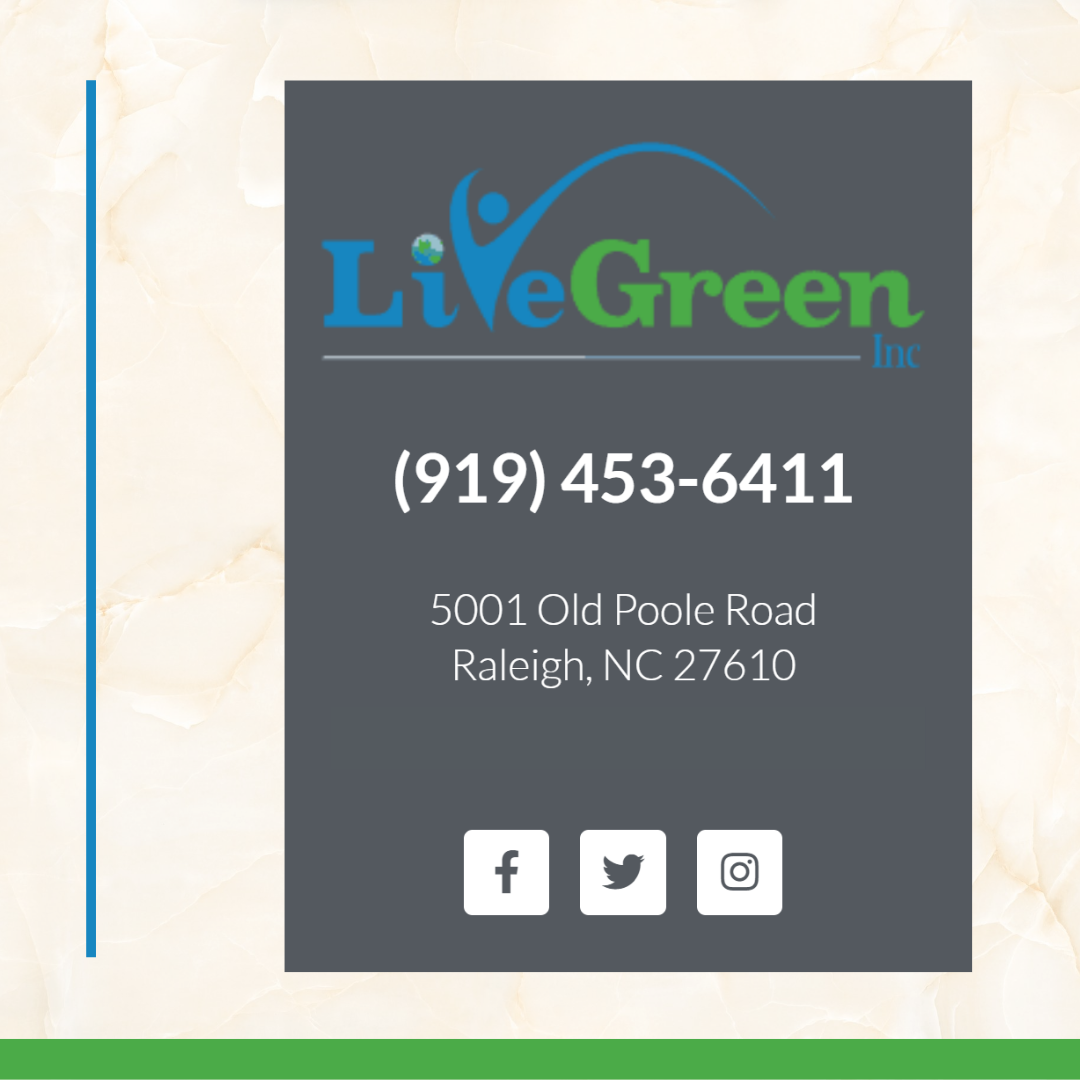 #ChooseLiveGreen