We are the expert crawl space specialists you can trust. Call us today for a free crawl space evaluation and estimate from one of our professionals. When it comes to the health of your home's crawl space area, there are many factors to consider. We look at all the issues to see the bigger picture. Knowing what the signs are could help you indicate that it's time for repairs. We will educate our clients of their home or building's current status and notify you of any structural damage.
Factors That We Assess
Mold can be easily spotted in most cases as can mildew. Too much moisture below the floors can cause structural damage. Do not risk the structural integrity by leaving high levels of moisture in the crawl space to wreak havoc on things. Cleanup and water removal is a must and floor joist repairs may even be necessary. Per our sales associate Chris Allen, "Elevated humidity and wood moisture content over an extended period in a crawl space can lead to structural concerns by compromising the integrity of the floor joists, subfloor and other support systems."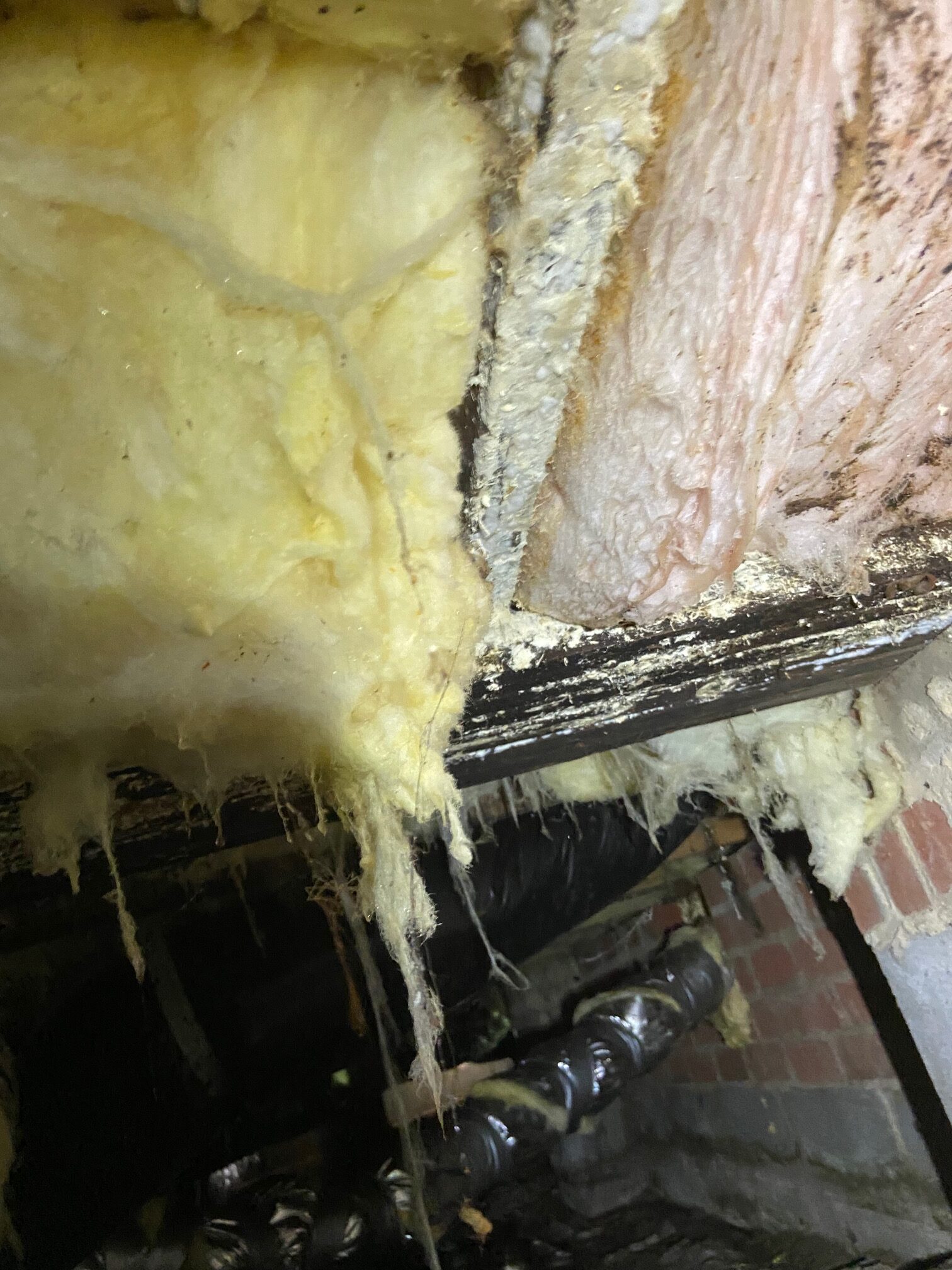 Furthermore, we can add an interior drain in the crawl space. Our skilled team will add a vapor barrier so that the dirt floor is no longer causing a musty smell and feeling of dampness. Our quality services ensure proven moisture control. We check thoroughly for mold, mildew, wood rot, sagging floors, and issues with the crawl space door. Sealing the crawl space access door is to keep rodents from getting in through the hatch.
Retrofit Sealed Crawl Space
We will choose to retrofit because it addresses a number of moisture issues at once. It will hugely reduce the risk of mold for the property. The building will now be more structurally sound also. Added bonus- owners will not have to worry about frozen pipes in this conditioned crawl space.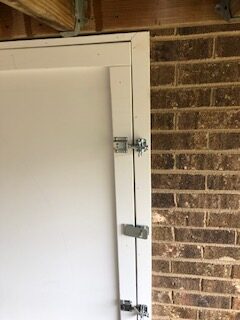 Check out this crawl space door we built for a customer.
Crawl Space Solutions Here
We have extensive experience protecting homes in Raleigh, Durham, Wake Forest, and eastern North Carolina. It is our pleasure to show you why we're the top choice for homeowners and businesses in North Carolina!
Don't put off your concerns when it comes to issues occurring in your crawl space. Get your crawl space sealed "the LiveGreen way" and avoid structural damage. Reach out to us today!
#ChooseLiveGreen