Have you been thinking of insulating your attic space? Without addressing the issues in your attic, you will continue to have difficulties keeping the interior cool and comfortable during that summer season.
We focus on helping you increase energy efficiency which is why we recommend to insulate your attic. Are you interested in consulting with an eastern NC insulation contractor to determine which of the various types of attic insulation is best for your home? Contact LiveGreen for a free, no-obligation consultation.

If you have had rock wool insulation blown in when the house was built years ago, it has probably now settled and might only be about two inches deep now. We can add some cellulose to it to make it thicker. To help with the R value, we can add fiberglass insulation perpendicular to the joists too. Remember, you cannot compress the insulation that we install in the attic or it will not be effective.
Insulate + Air Sealing
We are going to make sure that the sides of the drywall are not leaky. Next, we look to see if the backdraft damper is working. It may be very foggy up there. We pay special attention to air sealing when completing the installation of your attic insulation. Please understand that for insulation to work effectively, we must keep the attic area airtight. Our goal is for the insulation to have a true R value. Air sealing of your attic means that we use canned foam as well as tank closed cell foam. Some points of concern we may address include where drywall is budding the top plate causing air leaks. We prep and then go to work with our kit of closed cell foam at wall intersections. Also, we address the ceiling boxes/junction boxes that could be connected to your ceiling fans. The foam just expands into place.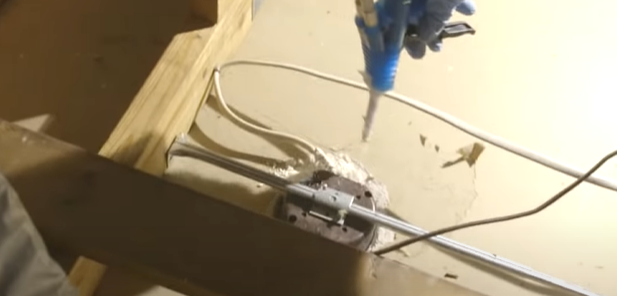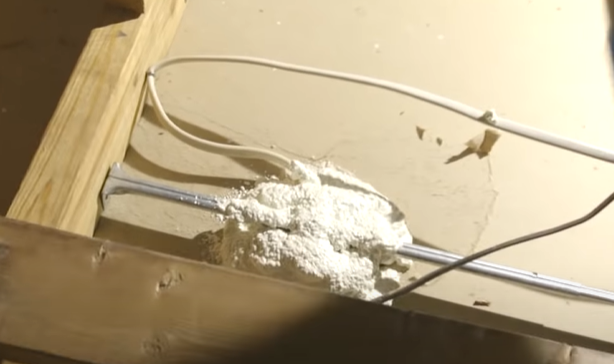 Contact Us Today
Whether you are interested in getting an estimate for a new home or re-insulating an older home, give us a call at (919) 453-6411. You can also fill out our contact form so we have the details.