Insulation is a vital part of keeping your home energy efficient. Over time, call LiveGreen to check the insulation for issues in the attic and walls. Did you know that outdoor pests and rodents will nest there and eat it?

Attic Insulation

When you hear about mold in your attic, you will most likely have several questions. How long has it been there? What caused it? Is it dangerous? Can it make me sick? In high quantities it can be harmful to your health. Along with mold, we commonly find mildew in attic insulation that needs attention because the insulation has shifted and settled over time. We will tell you if it is unevenly distributed. In all seriousness, when the vents up there get blocked, mold grows in your attic space. We will check your ventilation and tear out old and replace it with new. Next, we will add an adequate vapor barrier so that leaks do not absorb into any fiberglass or cellulose. Fortunately, LiveGreen eliminates moisture issues by adding an air seal to your home. Our spray foam does not settle or lose its shape over time.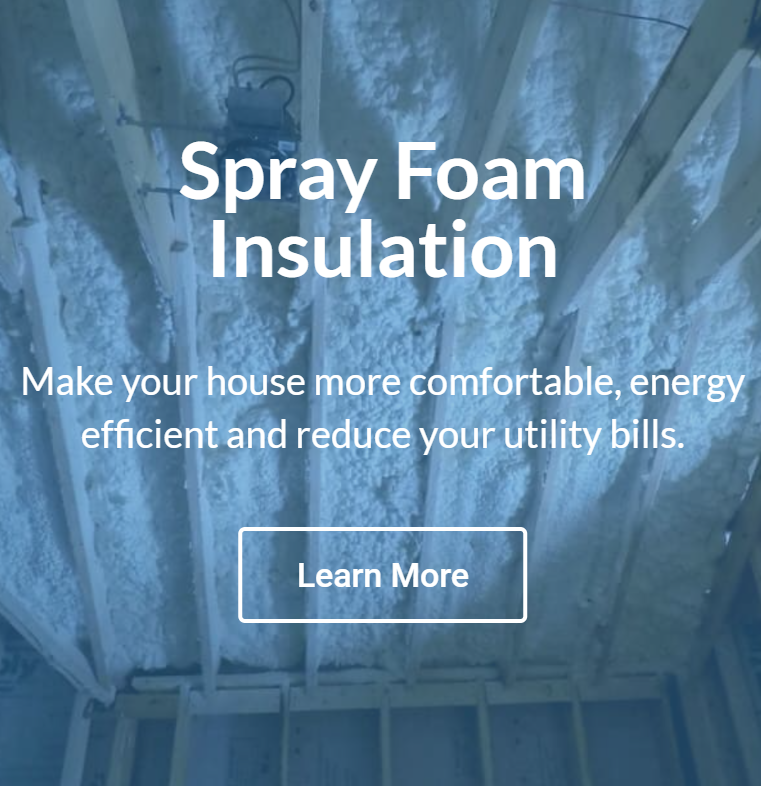 We Answer Your Questions- Giving You Peace Of Mind
You have questions about different types of insulation and we are happy to discuss those options. Furthermore, learn about different types on our site also. Here you can see why we choose spray foam for many homeowners.
Call For New Installation
LiveGreen has years of experience insulating hundreds of attics across North Carolina with foam insulation. We will come out and remove the old and bring in new spray foam to relieve your worries. Reach out to us today at (919) 453-6411 or fill out an online request to schedule.