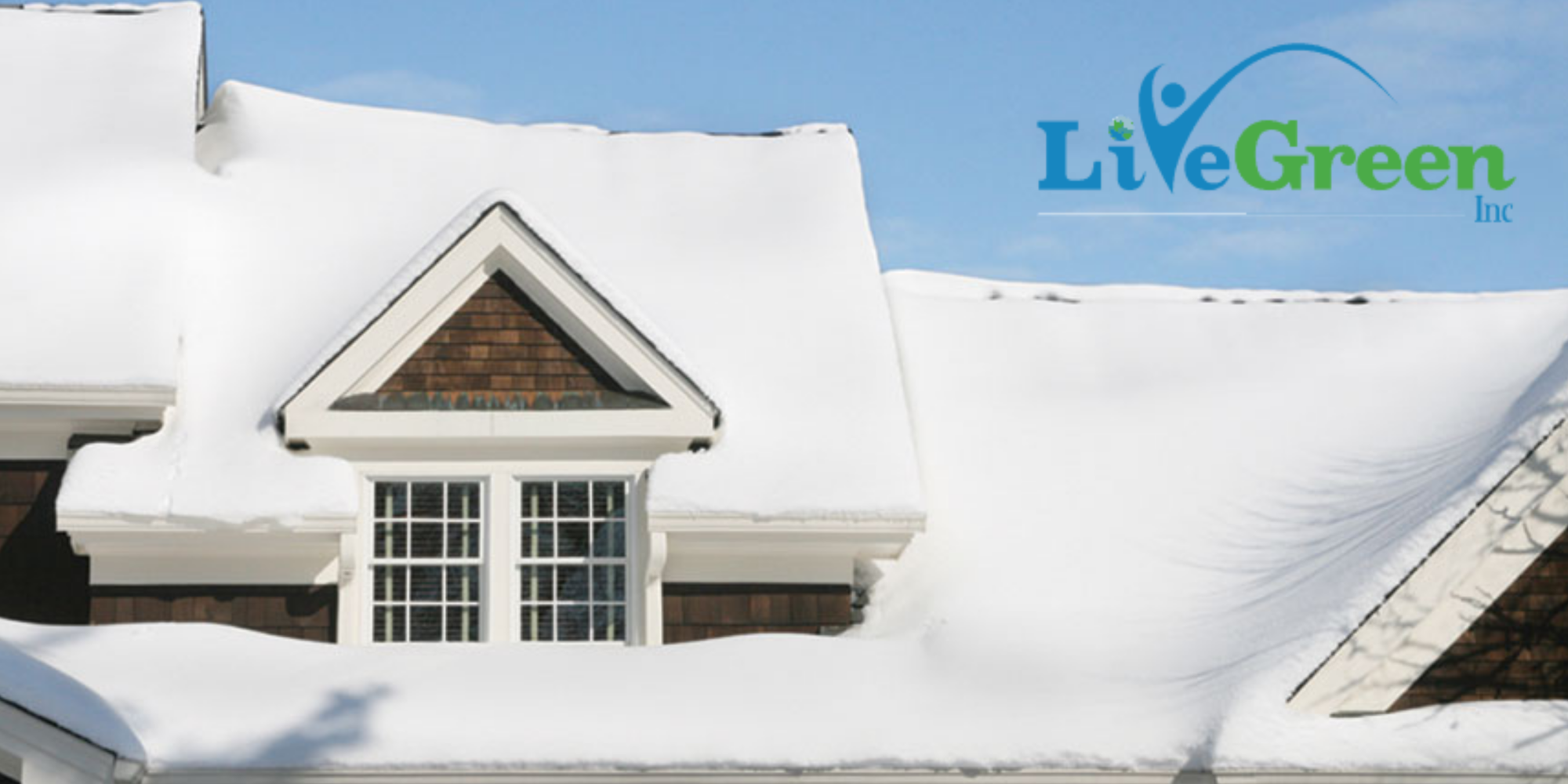 Insulating For The Winter- Act Now
When it comes to insulation, there are spots in your home's insulation that are more prone to leaks than others. Are you feeling chilly drafts inside? These leaks cause your home to have cold spots. If you are noticing that chilly drafts and higher energy bills are quite common, have the LiveGreen team come out and evaluate your home's insulation.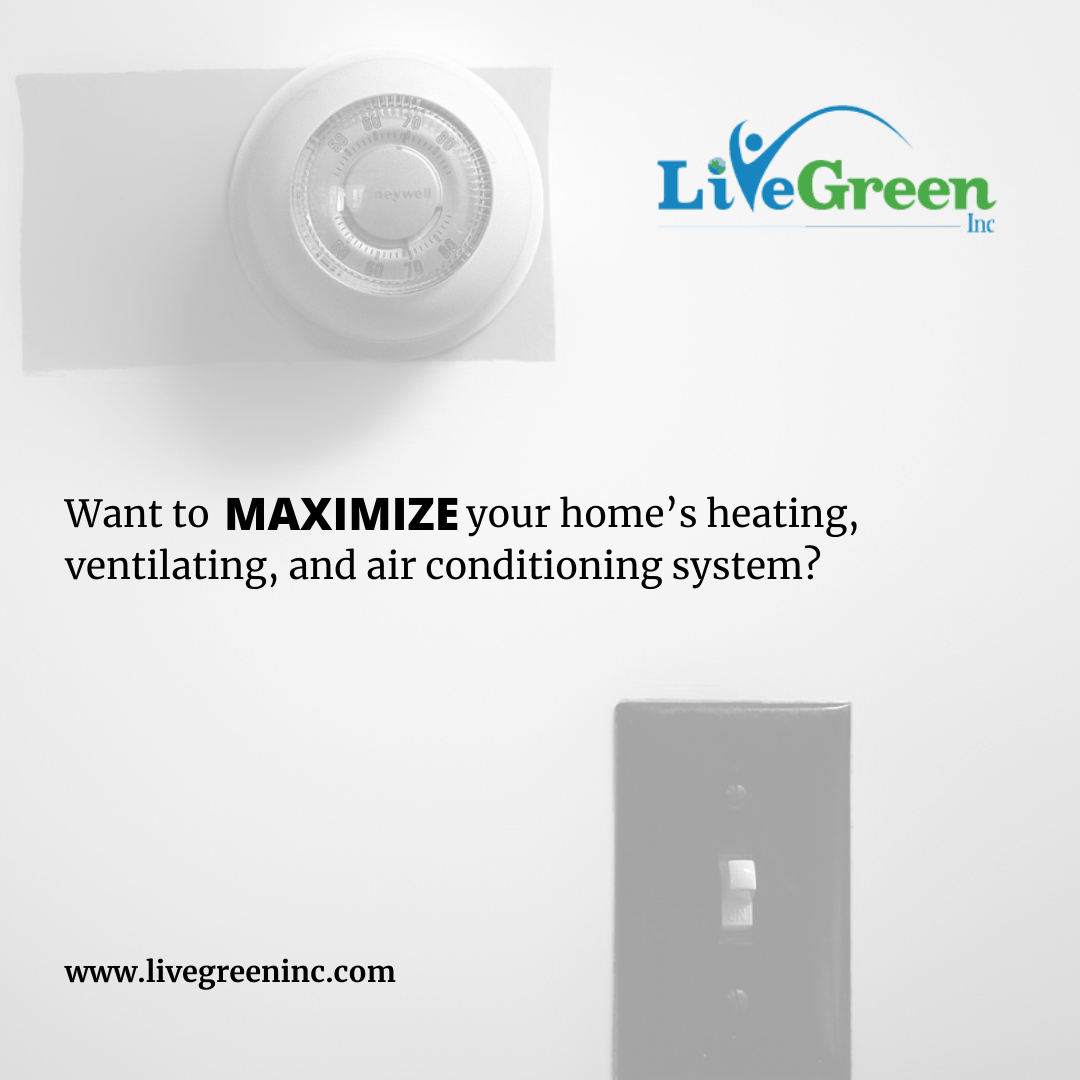 Elements
First, it is important to protect your home from the elements during the winter season to keep things cozy and warm inside. Secondly, structural issues can cause higher utility bills and internal damage such as sinking and sagging floors.
Time to Inspect
Contact LiveGreen to check out your home's insulation. LiveGreen will check insulation in your crawl space and attic. After construction or a renovation is completed, it is common for insulation to no longer be inspected. When certain parts of your home are lacking insulation, there are areas that are more prone to leakage. Fortunately, a great solution to these problematic areas is having LiveGreen professionals come out and apply spray foam so that the insulation blocks the leaks. Understand, any place where there is leakage needs to be better, properly insulated.
Once temperatures drop to freezing and below, pipes can freeze. Remember, it is very important to make sure your home's pipes are well insulated so you can continue using your water with a good flow. Unfortunately, when pipes are uninsulated, they freeze in the winter and then when the ice thaws and expands. For instance, it can create cracks in your plumbing and the gaps can damage your home with the wetness.
Evaluating All Areas
Windows and doors can be insulated with weatherstripping so that warm air stays inside during the winter season and cold air from the outside does not come through the gaps in the seals. Another way to maintain your home's structural integrity is by insulating the exterior faucets. In addition, our team will check your attic to make sure that heat is not escaping during the winter.
Moreover, if we find holes in your insulation, we will promptly alert you to the issue. We are hired to professionally insulate the attic so that it effectively traps heat. Then, you will no longer feel the chilly drafts. Furthermore, if your home has a basement, we will take a look at the basement insulation also.
In all, if we notice that there is mold and mildew growth, we will notify you of the poor insulation matter. To combat these problems, we can fix the ventilation and insulation in the basement.
The Age Of Your Home
Another area our team at LiveGreen checks out when doing an insulation inspection is reviewing your vents and ductwork. If you haven't assessed these areas or the chimney in years, there is likely to be damaged insulation. Your energy bill goes up because cold air leaks into your home and the warm air goes out too. When your heating system is consuming more energy and having to run more often than usual, this directly affects the price you pay.
Review & Inspect
We can routinely check your crawl spaces. Under your home is inspected to make sure that the underneath of your home has good air quality. Next, it is also key that we identify if your crawl space is effectively maintaining your indoor temperatures. Above all, left unidentified or untreated, you will have a large amount of moisture build up in the air you breathe inside the house.
Solutions Are Here

Give us a call to schedule for a free inspection and quote concerning your home's insulation. We can provide your with year-round protection with spray foam insulation installation. Ultimately, if you are ready to protect your home with air tight sealing that's durable, don't hesitate to reach out! Chilly drafts can be a thing of the past. Don't wait, get a free quote now.