The team at LiveGreen helps you maximize insulation's many benefits. Energy efficiency is a must! According to our sales associate Chris Allen, "I think the main thing is all the different kinds (of insulation) we offer. We can insulate a house from top-to-bottom and with different options. We offer batts of all kinds for attics and walls, attic blown-in, open and closed cell spray foam, batts for the crawl space and sealed/insulated crawls. So, there is something for just about everyone looking to increase energy-efficiency." He is exactly right when it comes to insulating your home. We perform insulation installation to fit your needs. Your home's comfortability is what we aim to maximize. With our help, your house will be holding its temperature much better.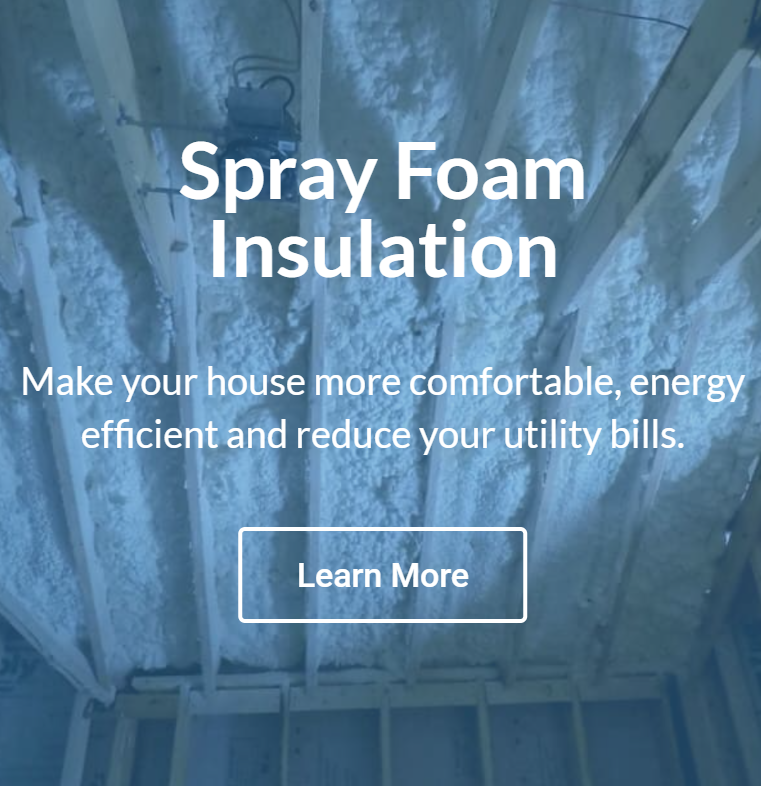 Reducing Energy, Saving You Money
We are focused on saving energy. When LiveGreen properly designs and installs an insulation system, it immediately reduces the need for energy. You will see significant savings when it comes to energy bills. Would you like to start saving because of reduced energy usage? Per our customer Taryn Lloyd, we are "top of the line in both service and excellence. "We can easily blow in attic insulation so that the attic space is not chilling out the living areas during winter months and causing too much humidity and moisture up there in the summer. When you go into your attic, you should not feel such drastic temperatures. Read about when to insulate and air seal your attic. We are going to make sure that the sides of the drywall are not leaky. In addition, we make sure that the backdraft damper is working.
Contact Us Today- Insulating & More
Whether you are interested in getting an estimate for a new home or re-insulating an older home, give us a call at (919) 453-6411. You can also fill out our contact form so we have the details.