Radon Issues
You may be wondering "what is radon mitigation" when you think of your house. And you want to know what you can expect as the effects of radon mitigation. Matt Blaise (LiveGreen's Operations Manager) explained that the process begins with a 48-hour minimum continuous monitor test. LiveGreen will install and leave a monitor within the home for a minimum of 48 hours. The monitor hooks to a computer. The raw data and time averages are calculated. We send the average score to the customer. The EPA recommends remediation at or above 4 pCi/L. If the home tests above that level, the customer is provided with a custom-tailored quote to install a mitigation system. Reduce the concentrations in the indoor air of a building so that you can breathe the best air quality.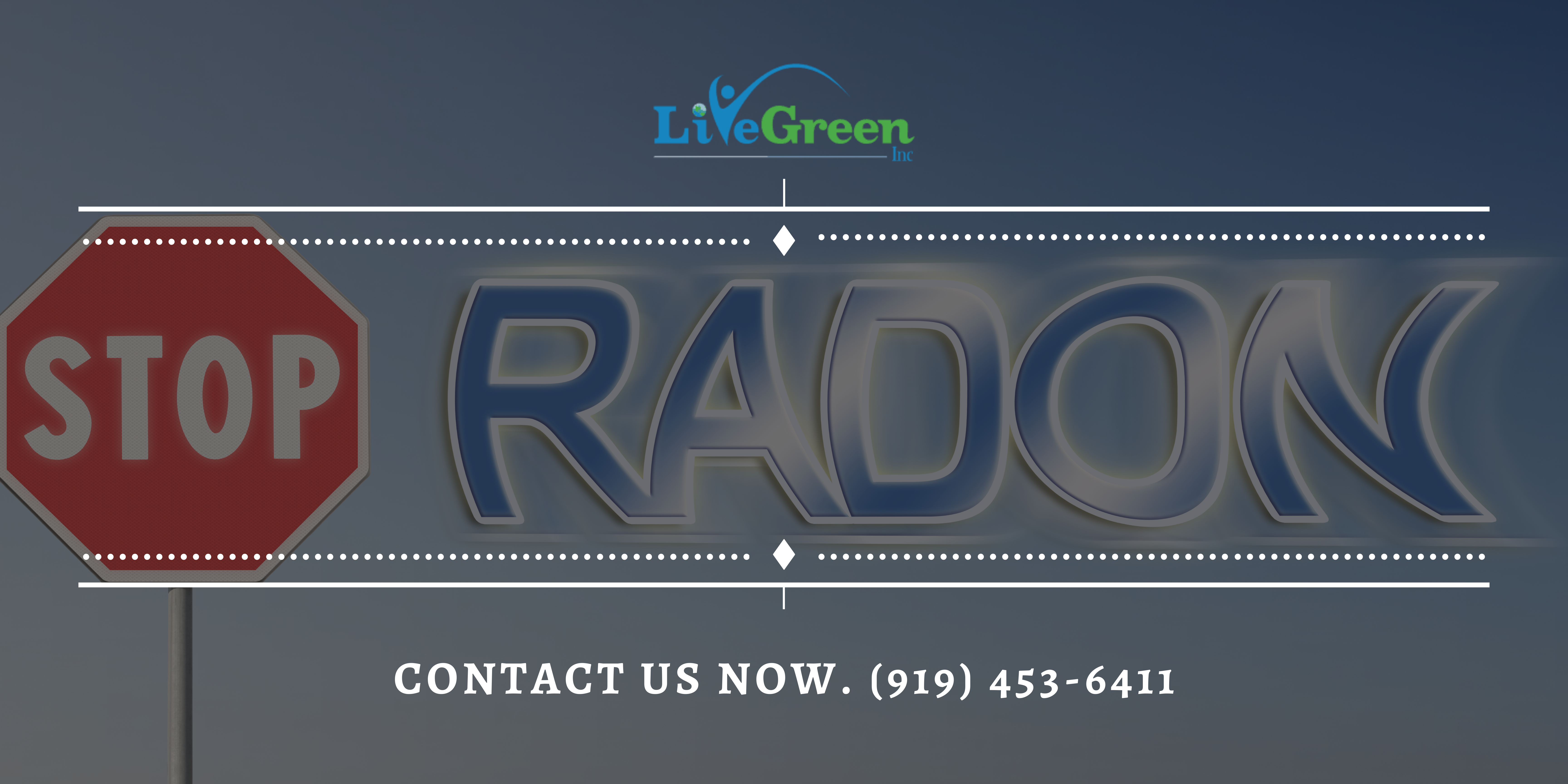 Hello To Better Energy Efficiency
When it comes to energy efficiency, radon mitigation is a great choice, especially for your basement. When the LiveGreen team takes the time to seal the cracks and openings in your basement floors, we use a radon fan. It draws less power, and you will have less conditioned air loss. The tight seals limit the flow of the gas into your home. Who wants to reduce their loss of conditioned air this hot, hot summer?
One Call Away To Resolve Radon Issues
Learn more about how sealed crawl spaces allow for easier radon mitigation. Would you like to see what level your homes tests for? You can give us a call directly at (919) 453-6411 to schedule or fill out a contact form online here. It is easy to schedule with our team of professionals and you can have some peace of mind when we detect and resolve your radon concerns.